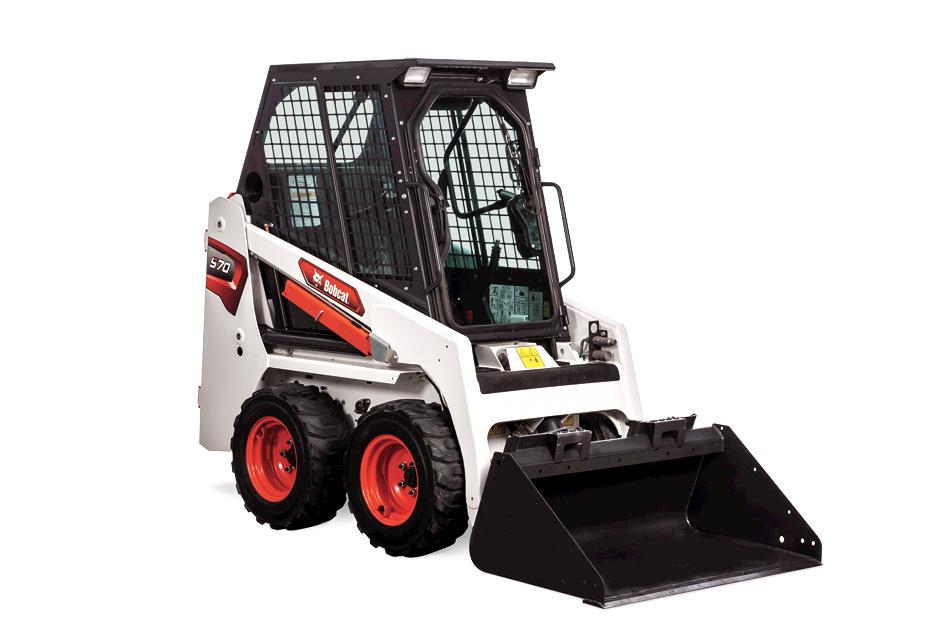 Bobcat S70 is a compact skid-steer loader that may be used for jobs like digging or moving things. Its size allows passing through narrow alleys, gates, or doors, which could be not accessible for larger machines. Bobcat S70 is one of the smallest and most handy skid-steer loaders in the market. It's only 6 ft. tall and 3 ft. wide!
Engine
The S70 is equipped with a diesel, non-turbocharged engine. its horsepower is 23.5 HP. The emission tier (EPA) is Tier 4. The engine is cooling with liquid.
Performance & features
Bobcat S70 can go up to 6.3 mph. The total operating weight is 2892 lb. The tipping load is 1520 lb. Tank capacity is 6.5 gal. Unfortunately, S70 is may not be equipped with A/C, joystick control and radio. Ste S70 is compatible with a variety of Bobcat's accessories. You can find a full list here.

motogurumag.com is an online resource with guides & diagrams for all kinds of vehicles. If you look for a fuse box diagram, timing belt diagram, or maybe wiring diagram – this is a place for you. We also have over 350 guides & DIY articles about cars.