Common Problems With Ford-F150 Transmissions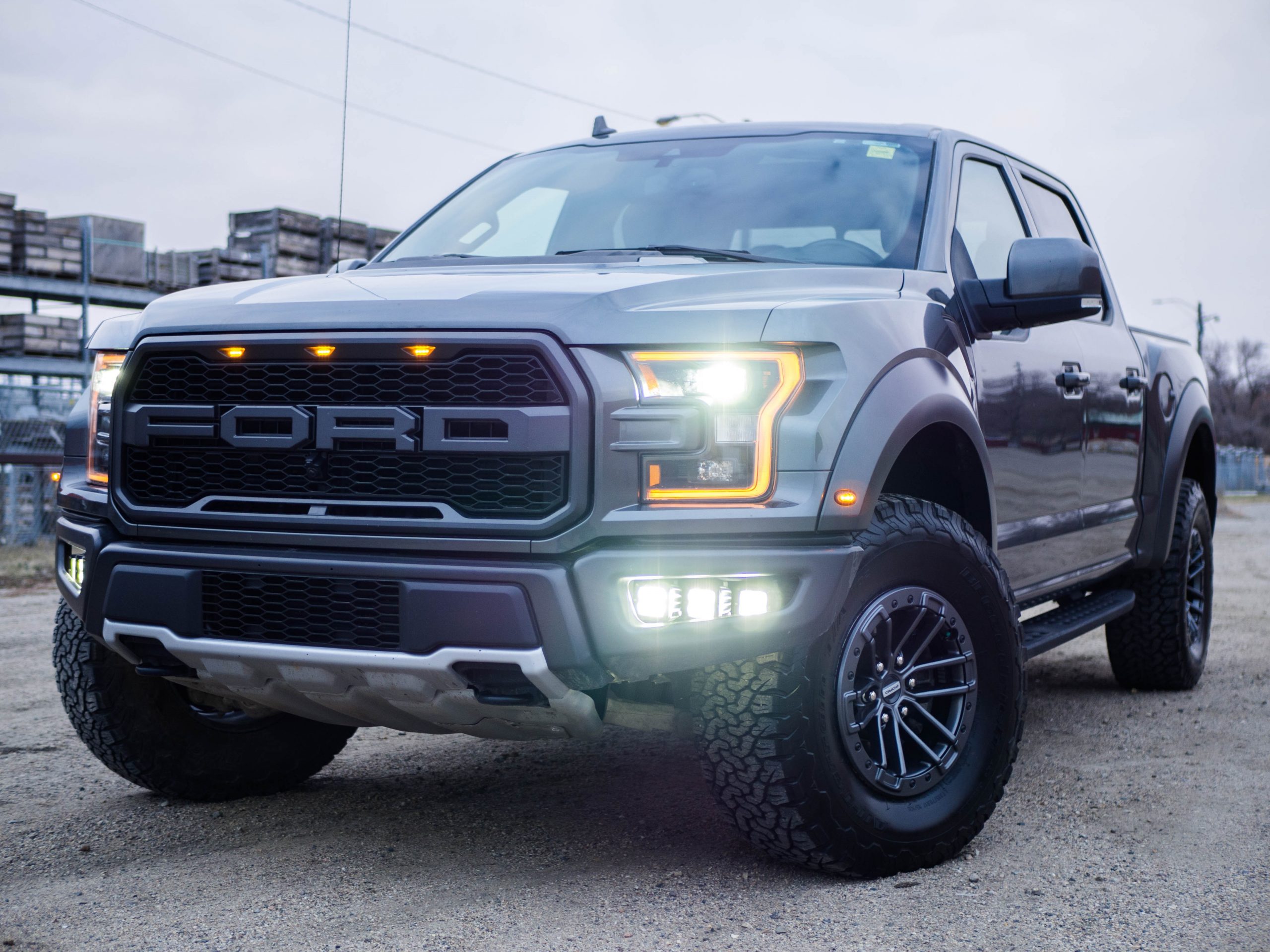 Ever since Ford F-150 was launched, the model has evolved with time and risen to be one of the top attractions of American conciseness. It is considered by many to be an ironically designed truck. The F-150 is one of Ford's fantastic series, which has overshadowed the other vehicles of the franchise and its competitors due to its sheer popularity, revenue, and sales.
Though Ford has a reputation for being tough, it also a few negatives. On one side, Ford F-150 vehicles can get any job done. On the other hand, they are full of mechanical breakdowns now and then. The Ford F-150 series has received numerous negative reviews from customers. There are a variety of issues owners face, but some are life-threatening. Mostly, owners have complied about transmission issues, jerky shifts, unwanted noises while changing shifts, etc. To address the issues faced by customers, Ford has improved its customer service and updated the F150 model currently.
As we already mentioned, some of the common issues faced by Ford F-150 owners are noises during shifts, less control, jerky shifts, transmission problems, abrupt change of transmission into first gear, without prior inductions. Let's us now go through some of the transmission issues in F-150.
Transmission Issues
The Ford F-150 faces severe transmission issues. Not just that, drivers even face problems while changing shifts. There's a hard upshift between the 4th and 5th gear. Similarly, when they are to change shift from 10th to the 9th gear, there's a hard downshift.
Dealers are, however, denying having heard of such issues previously. At the same time, Ford F-150 owners are also hearing similar issues from other Ford owners. Resetting the transmission is thought to be helpful, but even after doing so, many drivers are continuing to deal with bumpy, loud noises and shifts.
Engine malfunctioning
Some Ford F-150 owners have faced engine problems, even though the vehicle is brand new. However, if the issues have occurred within the warranty period, they can bring it to the notice of the dealer. But, if it's over, owners have to fix the issue on their own. Engine repairs would roughly cost around $8k, which is a lot to be spent after a new truck.
A Faulty Powerstroke
The power stroke is shockingly a disaster. It fails severely and can lead to potential breakdowns. With such a faulty power stroke, drivers experience sudden shut down of engines at high speeds. Not only is the engine shutdown dangerous, but sometimes the vehicle fails to restart in the middle of the road. Whenever drivers have faced this issue, they had to call a towing service for help. This is a major cause of inconvenience. Additionally, this issue has occurred even after taking the vehicle to professional mechanics because they clean the sensor and its components and do not replace it.
Leaking Oil
Some drivers are also facing issues of oil leakage. Oil is found to leak from the right head gasket, flowing through the back of the engine and drips on the exhaust. This oil dripping can prove to be destructive for other components. Repairing and controlling oil leakage is an expensive procedure, which makes matters worse. Replacing one gasket means replacing them all.
While it's the beginning of 2021 and the Ford F-150 has not been able to solve the issues that drivers are facing, people are highly waiting for the next model to get launched. So far, Ford F-150 seems to have more negatives than positives. People are now frustrated with its 2019 Ford F-150 model. So, instead of buying this old yet popular model, they are highly expecting the next model to be much better. People are waiting to see better performance levels. If you are willing to know more about the upcoming model, you can research it to prevent yourself from making a bad investment.

motogurumag.com is an online resource with guides & diagrams for all kinds of vehicles. If you look for a fuse box diagram, timing belt diagram, or maybe wiring diagram – this is a place for you. We also have over 350 guides & DIY articles about cars.