Cleaning Headlights with Toothpaste and Baking Soda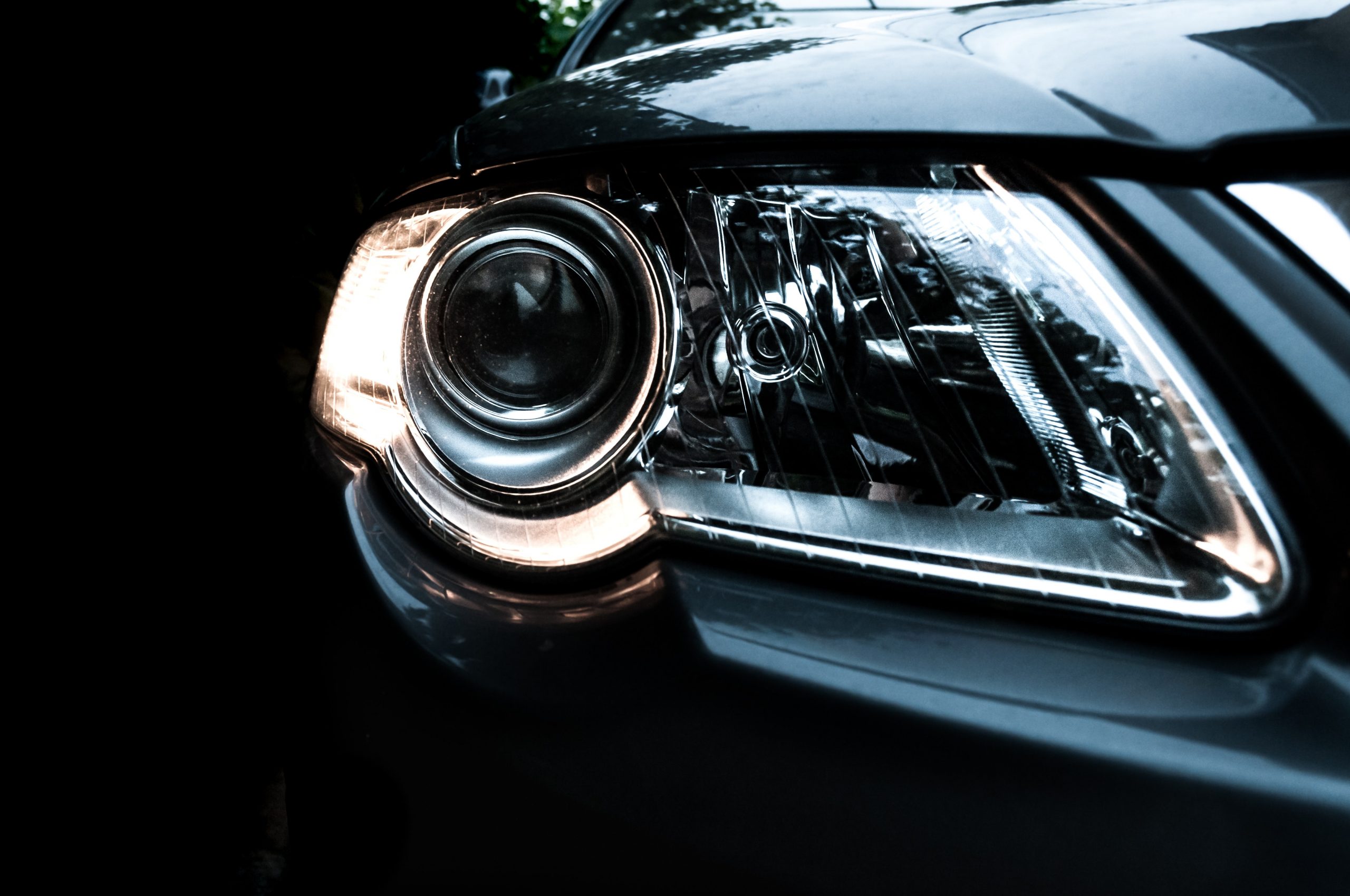 Are you someone who loves to drive a car? Some people maintain their cars so well. Headlights of a car usually turn yellow so early and it requires attention in terms of keeping it clean. This article throws light on how well you can maintain your headlights without spending a single penny from your pocket. Here is a cheap and easy way to make your headlights shine brighter. All you want is toothpaste and baking soda to clean your headlights. Sounds pretty easy, right?
Let us quickly dive into this really interesting topic which can be followed by everyone to
clean their headlights.
Wonders with toothpaste
Toothpaste is something that all of us by default have in our homes. Toothpaste not only cleans your teeth but also can make your headlights shine brighter. Especially during the winter season, your headlights may become foggy. You can restore the look of your headlights to their original form with the help of toothpaste. Here are the steps as to how you can do it. This is a simple and less time-consuming procedure that can be followed even by a kid.
Take a used toothbrush and apply toothpaste to it
Before that wash your headlights with water
Then apply the toothpaste using the toothbrush and spread it all over the headlights.
Let the toothpaste sit on it for about two to three minutes
Finally, wash it off with cool water
Wipe the headlights with a soft towel
You can instantly notice the difference in your headlights
Why is toothpaste used to clean Headlights?
Surfactants present in the toothpaste make it a wonderful cleanser. The chemical compound that is present in the toothpaste known as Sodium Lauryl Sulfate (SLS) contributes to getting back its original form removing the dirt present on the headlights. Shampoos and soaps also contain the chemical compound Sodium Lauryl Sulfate (SLS) but it works wonders with toothpaste when it comes to cleaning the headlights.
How to use baking soda to clean the headlights?
The next product that can be used to clean headlights is Baking soda. We all know that baking soda can be used to clean multiple things. Interestingly, it works wonders when it comes to cleaning headlights. Let us have a look at what makes baking soda a wonderful cleanser.
Take a few tablespoons of baking soda, according to your requirement
Then mix it well to form a paste using warm water
Then apply it evenly all over the headlights and let it sit for a few minutes
Then wash it off with water and wipe the headlights using a soft towel
You will be able to get bright and shiny headlights in no time
In this way, you will be able to get rid of yellow or foggy headlights without spending money.
What makes baking soda an amazing cleanser?
Baking soda is nothing but Sodium bicarbonate, which is used commonly in almost all cleansing products like soaps, detergent, toothpaste, etc. The presence of alkali in Sodium bicarbonate helps you to remove dirt and unclog the headlights giving it a brighter look. Baking soda can be purchased from your nearby shop which costs less.
By using toothpaste and baking soda once a week to clean your headlights will make your travel easier and good. You can try cleaning your headlights without giving your car for water wash and all for which you will have to spend money out of your pocket. This is a simple hack that you can follow regularly and get instant results in no time.
motogurumag.com is an online resource with guides & diagrams for all kinds of vehicles. If you look for a fuse box diagram, timing belt diagram, or maybe wiring diagram – this is a place for you. We also have over 350 guides & DIY articles about cars.