Cleaning Headlights with Toothpaste and Baking Soda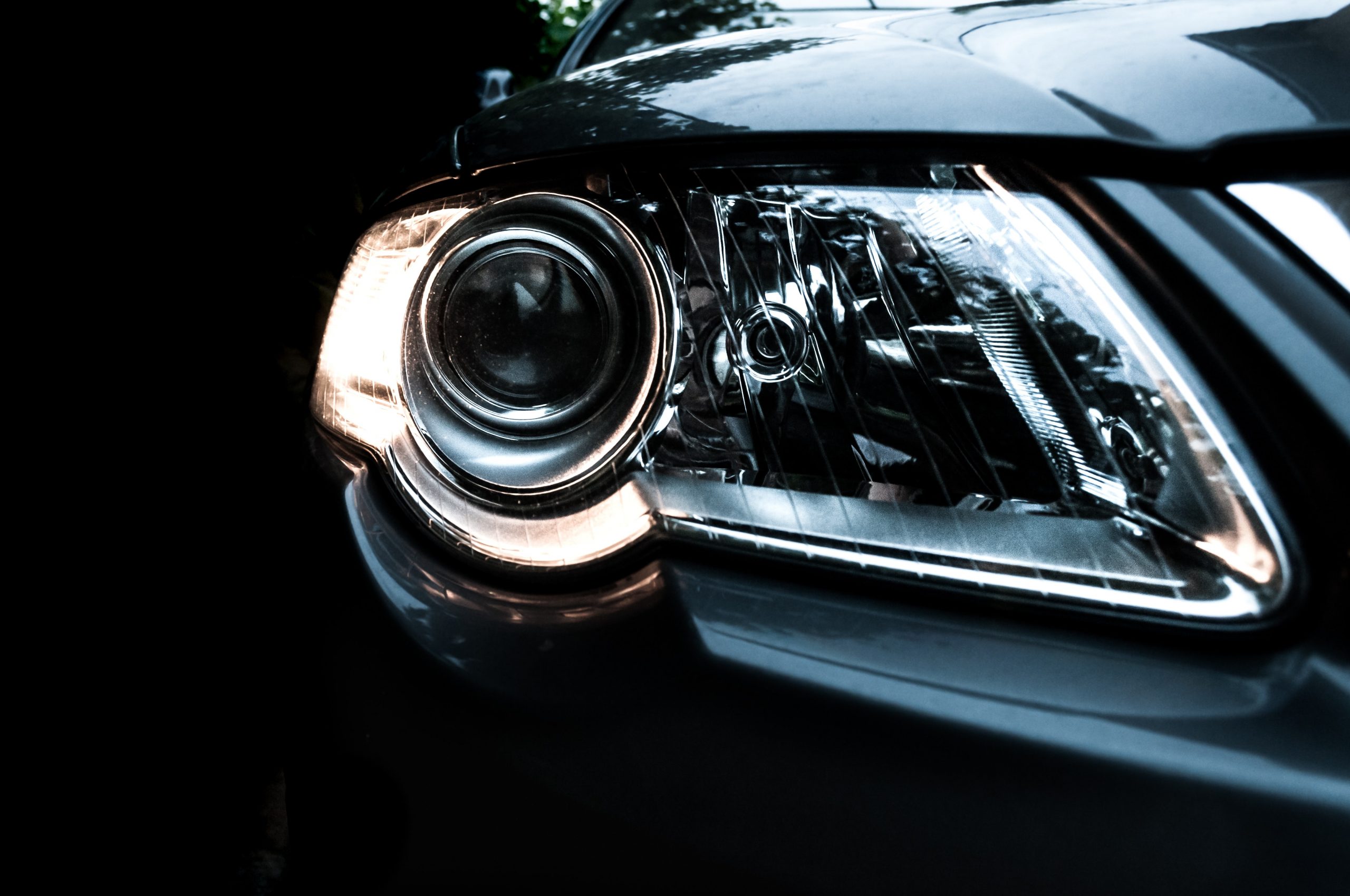 Are you someone who loves to drive a car? Some people maintain their cars so well. Headlights of a car usually turn yellow so early and it requires attention in terms of keeping it clean. This article throws light on how well you can maintain your headlights without spending a single penny from your pocket. Here is a cheap and easy way to make your headlights shine brighter. All you want is toothpaste and baking soda to clean your headlights. Sounds pretty easy, right?
Let us quickly dive into this really interesting topic which can be followed by everyone to
clean their headlights.
Wonders with toothpaste
Toothpaste is something that all of us by default have in our homes. Toothpaste not only cleans your teeth but also can make your headlights shine brighter. Especially during the winter season, your headlights may become foggy. You can restore the look of your headlights to their original form with the help of toothpaste. Here are the steps as to how you can do it. This is a simple and less time-consuming procedure that can be followed even by a kid.
Take a used toothbrush and apply toothpaste to it
Before that wash your headlights with water
Then apply the toothpaste using the toothbrush and spread it all over the headlights.
Let the toothpaste sit on it for about two to three minutes
Finally, wash it off with cool water
Wipe the headlights with a soft towel
You can instantly notice the difference in your headlights
Why is toothpaste used to clean Headlights?
Surfactants present in the toothpaste make it a wonderful cleanser. The chemical compound that is present in the toothpaste known as Sodium Lauryl Sulfate (SLS) contributes to getting back its original form removing the dirt present on the headlights. Shampoos and soaps also contain the chemical compound Sodium Lauryl Sulfate (SLS) but it works wonders with toothpaste when it comes to cleaning the headlights.
How to use baking soda to clean the headlights?
The next product that can be used to clean headlights is Baking soda. We all know that baking soda can be used to clean multiple things. Interestingly, it works wonders when it comes to cleaning headlights. Let us have a look at what makes baking soda a wonderful cleanser.
Take a few tablespoons of baking soda, according to your requirement
Then mix it well to form a paste using warm water
Then apply it evenly all over the headlights and let it sit for a few minutes
Then wash it off with water and wipe the headlights using a soft towel
You will be able to get bright and shiny headlights in no time
In this way, you will be able to get rid of yellow or foggy headlights without spending money.
What makes baking soda an amazing cleanser?
Baking soda is nothing but Sodium bicarbonate, which is used commonly in almost all cleansing products like soaps, detergent, toothpaste, etc. The presence of alkali in Sodium bicarbonate helps you to remove dirt and unclog the headlights giving it a brighter look. Baking soda can be purchased from your nearby shop which costs less.
By using toothpaste and baking soda once a week to clean your headlights will make your travel easier and good. You can try cleaning your headlights without giving your car for water wash and all for which you will have to spend money out of your pocket. This is a simple hack that you can follow regularly and get instant results in no time.
How to Get Temporary License Plates?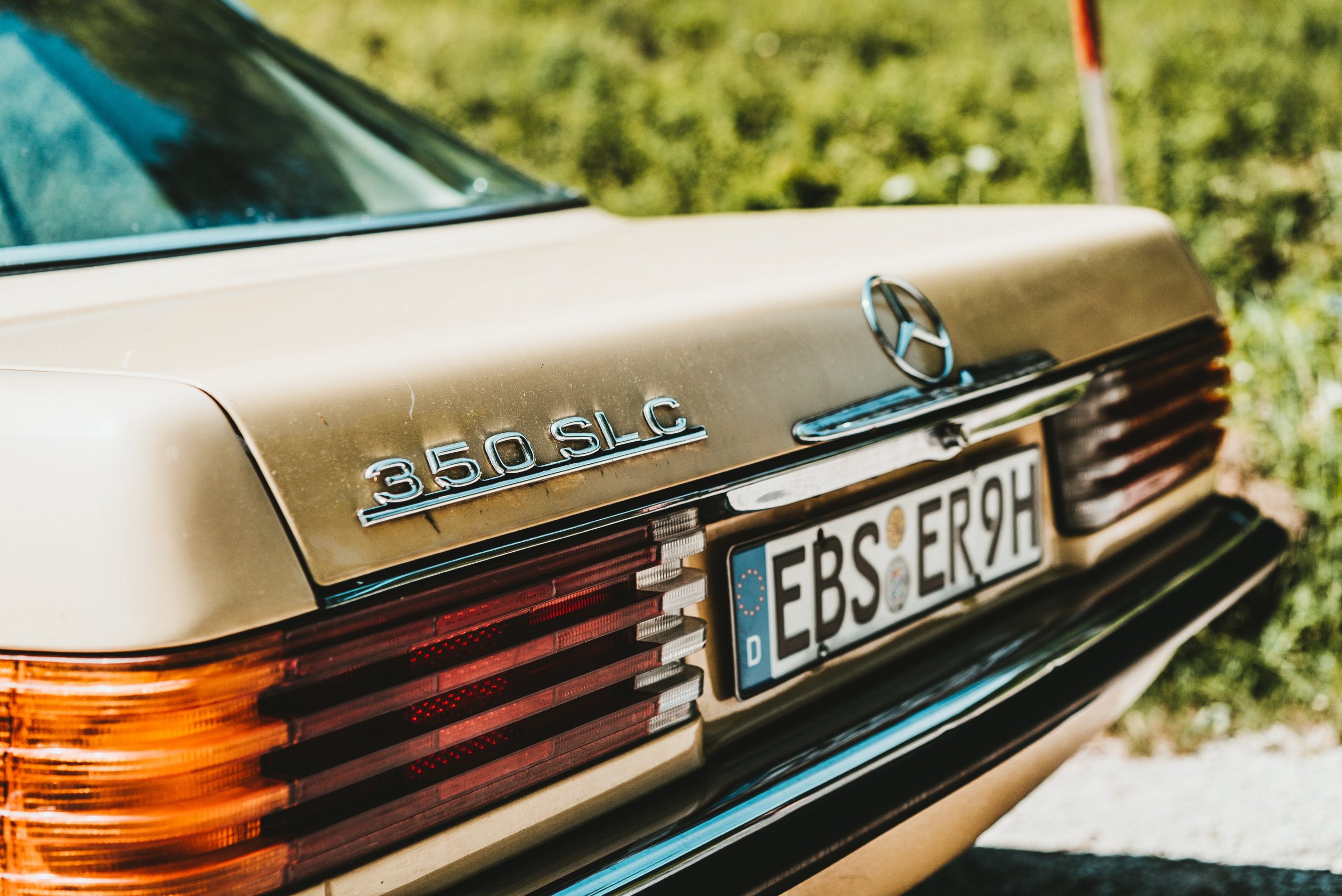 Last year, several foreign governments have made it compulsory for vehicles to display a permanent license plate. If someone hasn't yet received the permanent one, the concerned individual must display a temporary license plate. Not just that, a few more rules have also been imposed on vehicle dealers. They can no longer use a pre-printed report of sale form for display. They must get an electronic report of sale, fill the form and do the needful.
Till 2019, the law permitted vehicles to be sold and driven without displaying any license plate for a maximum of 3 months. However, upon inspection, it was found that the absence of license plates has raised safety issues among the public. It has also led to losses in toll income. Consequently, the legislature passed a new law, asking the DMV to bring into effect a temporary license plate system. Currently, the job of providing temporary license plates to new vehicle owners is controlled by DMV.
Independent dealers can provide temporary license plates to their customers if the latter asks to. For that, dealers have to take part in the BPA program. They need to select any of the participating providers to get the electronic reports of sale and deliver temporary license plates.
Dealers who are delivering temporary license plates must ensure that they are correctly fitted to the back and front of the vehicle. Also, the electronic ROS form, especially the identification portion of it has to be pasted on the window of the vehicle when being sold in the manner that is mentioned by law. If the temporary license plate is lost, damaged, or broken, owners must contact their respective dealers and require a reprint of the same.
Documents required for getting the temporary license plate
Owners never get a permanent license plate right on the first day of purchase. Hence, they request a temporary one for 90 days. For requesting they need a few important documents to be attached. We have given a list of them below:
Sale certificate or form 21
Road Worthiness certificate or form 22
Address proof of the owner
Vehicle insurance proofs
Pollution Under Control Certificate (PUC)
Pan Card or Form 60 and 61( optional)
How to get a temporary license plate from my dealer?
Once you have arranged the above-mentioned documents, follow the steps mentioned below:
Get your insurance done
Contact your insurance providers and inform them about your investment. Ask them to draft an insurance policy and hand it over to you.
Visit your local motor vehicles department.
While you register your car under your ownership, apply for a temporary license plate at the same time.
Attach the above-mentioned documents along with the form.
Make the necessary payments. Fee charges also include tax and processing fees. You must note that this chargeable amount differs from state to state.
The information displayed on the temporary license plate
Your temporary license plate is an important asset indicating your ownership of the car. It
will have the following details mentioned in it:
The unique temporary license plate number, different for everyone
Vehicle identification number
Report of Sale number
Vehicle make
Vehicle model year
The expiration date of the license plate
Quick response (QR) code
People have often asked a few questions about this new system and the temporary license plate. It needs to be mentioned that the unique alphanumeric code found in the temporary license plate will never match that of the permanent license plate. They must also know that these temporary license plates are only valid for 90 days or 3 months. Within that period, owners are asked to strange for their permanent license plates.
motogurumag.com is an online resource with guides & diagrams for all kinds of vehicles. If you look for a fuse box diagram, timing belt diagram, or maybe wiring diagram – this is a place for you. We also have over 350 guides & DIY articles about cars.