What is the Cost of a U-Haul Truck Rental?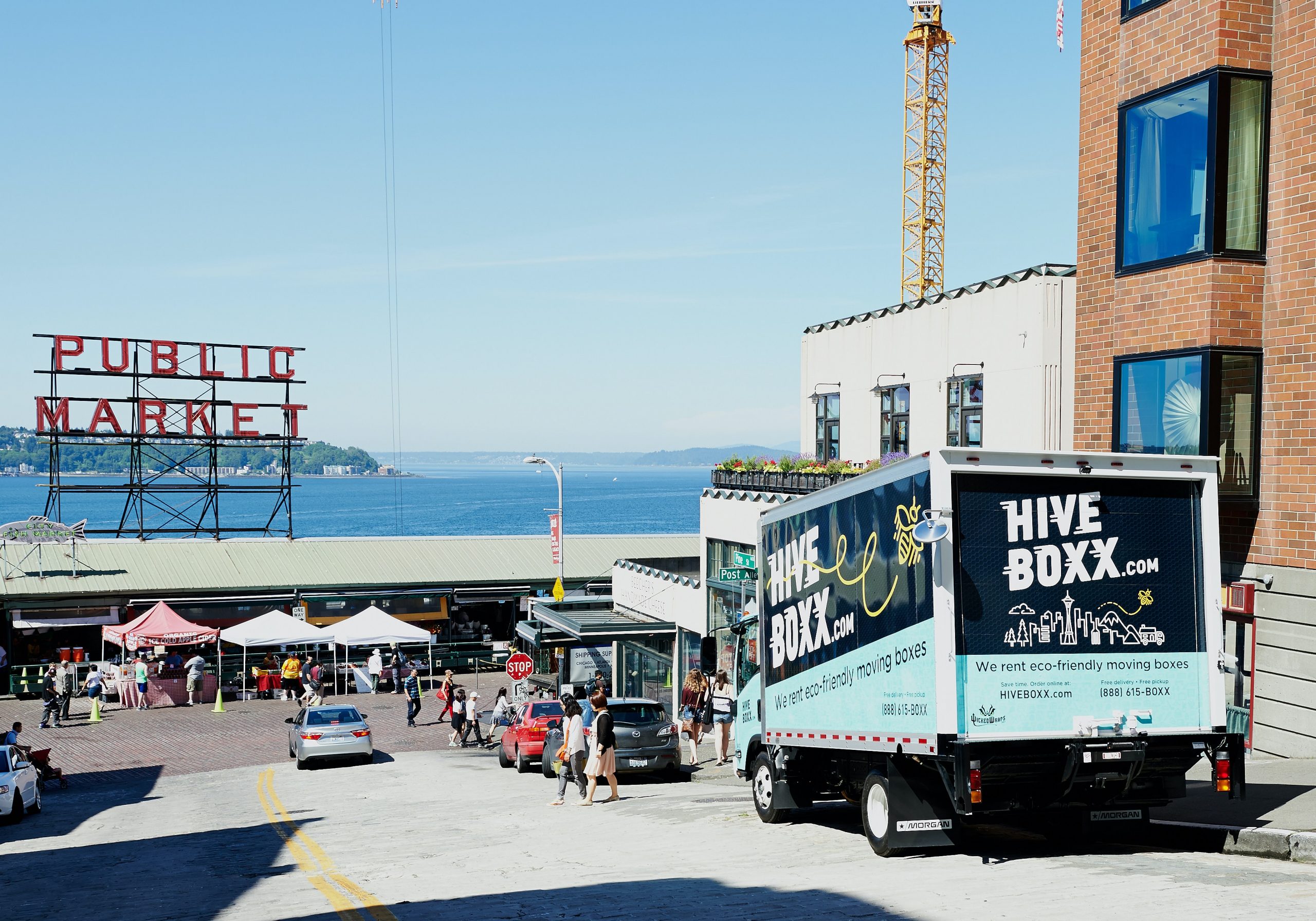 Want to move to another house? Or maybe you are looking forward to moving your business to a new location? Whatever may be your need, you will need a U-Haul truck to get your job done.
But before hiring a U-Haul rental, there is one question that is on the front of everyone's mind- how much will it cost to get a U-Haul truck rental? If you are wondering about the same as well then we are here to help you out.
What kind of vehicles can you get at U-Haul?
U-Haul is a famous truck rental business. Here you will find multiple kinds of vehicles that will assist you in any move you want to do. This means there are trucks for everything. Now, of course, this includes vehicles for little moves to large moves. For large shifting needs, you can avail the 26-ft trucks. In it, you can move the things of even a 4-bedroom house with ease.
How much will it cost you to rent a good U-Haul truck?
U-Haul advertisements are all about giving you the service at the lowest possible cost. Most probably you would have seen the price tag of $19.95 advertised on a variety of trucks. But the question is- is that price tag right? Or is there more involved in it? Note that the price tag isn't misleading. But this price tag is restricted to just the cargo vans and pickup trucks. Moreover, this is just a flat rate. This means that you will have to pay additional fees like taxes, fuel costs, environmental fees, mileage, and such. So, if you have a small house and are looking to move, you can make use of such trucks. But for bigger moves, you will need bigger trucks. In such cases, you will have to pay anywhere from $10 to $20 extra per day.
If you are looking to hire a U-Haul truck, here is the formula you need to consider:
Rental truck flat rate + gas refill + taxes + liability insurance + environmental fee = final price of hiring a U-Haul truck.
If you are unsure about mileage fees, then note that you might have to pay anywhere from $0.59 – $0.99 each mile. Also note, that a gas re-fill fee is also applicable if the gas tank is empty.
Know that the price will increase if you are carrying out a long-distance move for large shifts. After all, you will need larger trucks for that. Keep in mind that the total cost of moving in such situations can exceed $2000 easily. So you just decide accordingly and consider your budget.
Should you hire a U-Haul truck?
Even if the cost is mind-boggling to you, note that you will save a lot when compared to other options. After all, you will get the services of a moving truck which you can use to get your office or house shifting done easily without the hassle of owning one. Not to mention the fact that you will be able to rent a moving truck at any time and according to your schedule. You can even rent one during the holidays. You will get climate-control facilities available and also you will be able to get supplies, airbags, packing materials, and more with such trucks. There is also the advantage of insurance. U-Haul has liability coverage, which acts as insurance and it's not just for valuation.
So, the cost of hiring a U-Haul varies drastically depending on the kind of truck you are renting and also according to the distance you are travelling. But do note that the rate starts at the affordable cost of $19.95.
motogurumag.com is an online resource with guides & diagrams for all kinds of vehicles. If you look for a fuse box diagram, timing belt diagram, or maybe wiring diagram – this is a place for you. We also have over 350 guides & DIY articles about cars.