How to Get Rid of Mold on Car Interiors?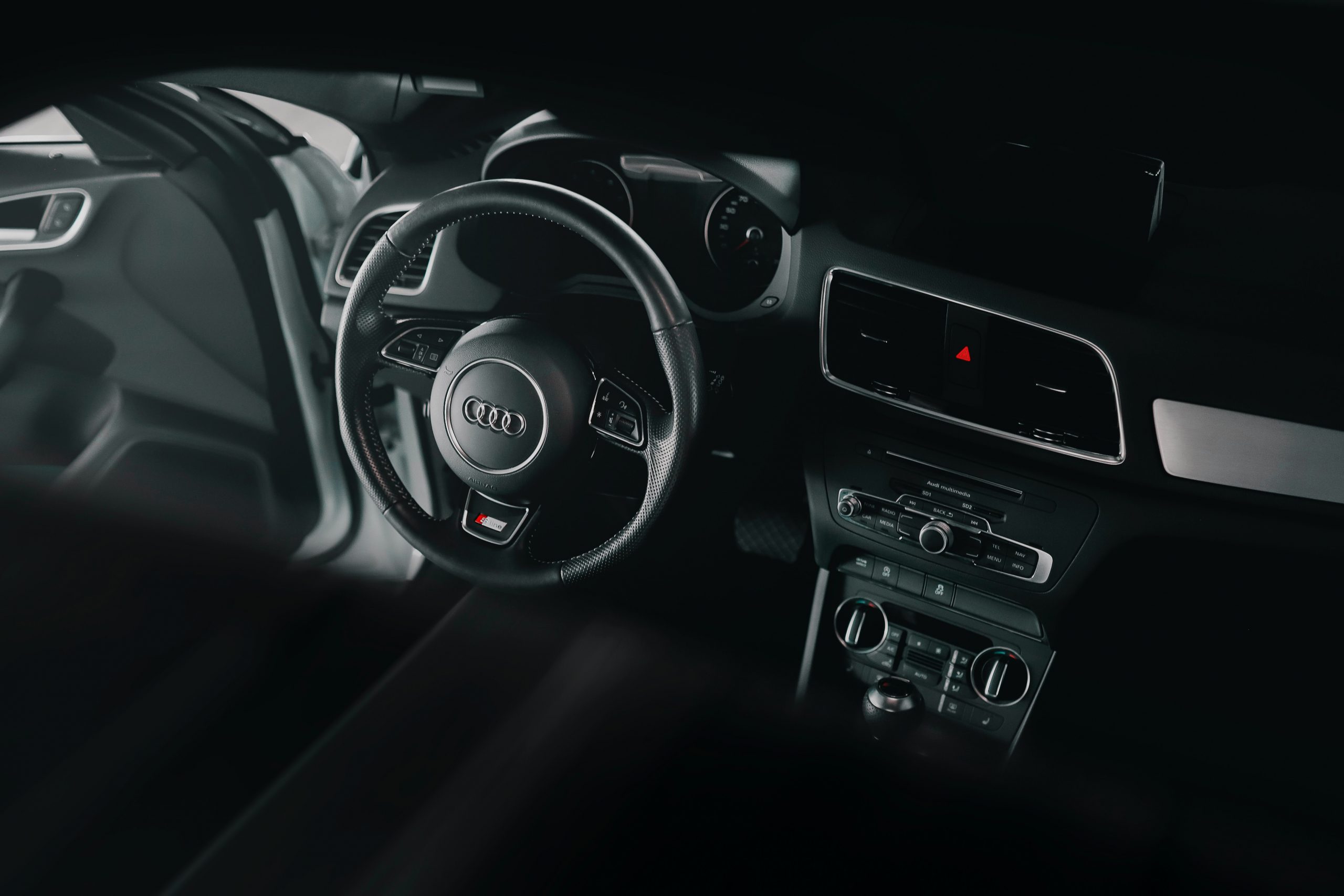 People who own cars can do possibly anything for keeping their cars well maintained and clean on the exterior. But, even the interior part of the car deserves an equal amount of attention and sometimes even more. If you are having a lot of worries about an unhygienic car or the one which is full of mold, then you must read this post till the end because we are going to discuss some very effective ways for removing mold in the interior of your car.
If you are thinking of ways to remove the accumulation of mold clusters from the Interiors of your car, then you must go to the methods enlisted below. However, an important point to be noted is that before you use any one of the methods that are enlisted below you must perform a test to check their effectiveness and to ensure that there is no reaction.
1. Non-iodised salt
This method requires you to make use of non-iodized salt in equal proportions. You will require a bucket in this process. You just need to fill up a standard size bucket with water that has non-iodized salt. You can use a spray bottle and a brush for applying the solution to your car interiors. After applying the solution all over the affected area, you are supposed to leave it for drying. A better way to get it dried is by exposing it directly to the sunlight.
2. White vinegar
White vinegar is very popularly known for its cleaning properties. It can remove mold in the best possible way. For cleaning the interiors of your car using white vinegar, all you need to do is pouring it into a spray bottle in a ratio of 8:2. Using spray bottles makes it easy for you to apply the solution all over the affected surface in the interiors of your car.
3. Clove oil
The most budget-friendly way of getting rid of mold inside the interiors of your car is using Clove oil. You can avail of the Clove oil from any pharmaceutical shop. You must keep in mind that Clove oil can sometimes be allergic to you so it is important to dilute the concentration before you use it. The percentage shouldn't be more than 1%. The way of applying and cleaning is similar to that of salt. Although, it is better to keep it for a longer period since it assures better results.
4. Baking soda
If you are not willing to use any soap solution you can make use of baking soda. You just need to get the exact amount needed. Then, you must apply the prepared solution all over the affected surface and wipe it away after some time to let it dry.
5. Dish soap
You can also use dish soap for cleaning the seats in your car along with other parts of the interior too. You just need to develop lather by combing water with soap. Applying this solution all over the affected area. You can also do a bit of scrubbing to get rid of the mold permanently.
So, these are some highly effective things that can work great in the molds developed in the interior of your car. Molds developing in the interiors of your car can make it harmful for you to drive the car because it can cause several kinds of serious diseases. There are also certain items like a vacuum cleaner and protective gear while you are following any tip for cleaning the mold inside your car. All the above-mentioned items used for cleaning the molds can be availed very easily and at a low cost.
motogurumag.com is an online resource with guides & diagrams for all kinds of vehicles. If you look for a fuse box diagram, timing belt diagram, or maybe wiring diagram – this is a place for you. We also have over 350 guides & DIY articles about cars.