How To Reset Stuck Seat Belts?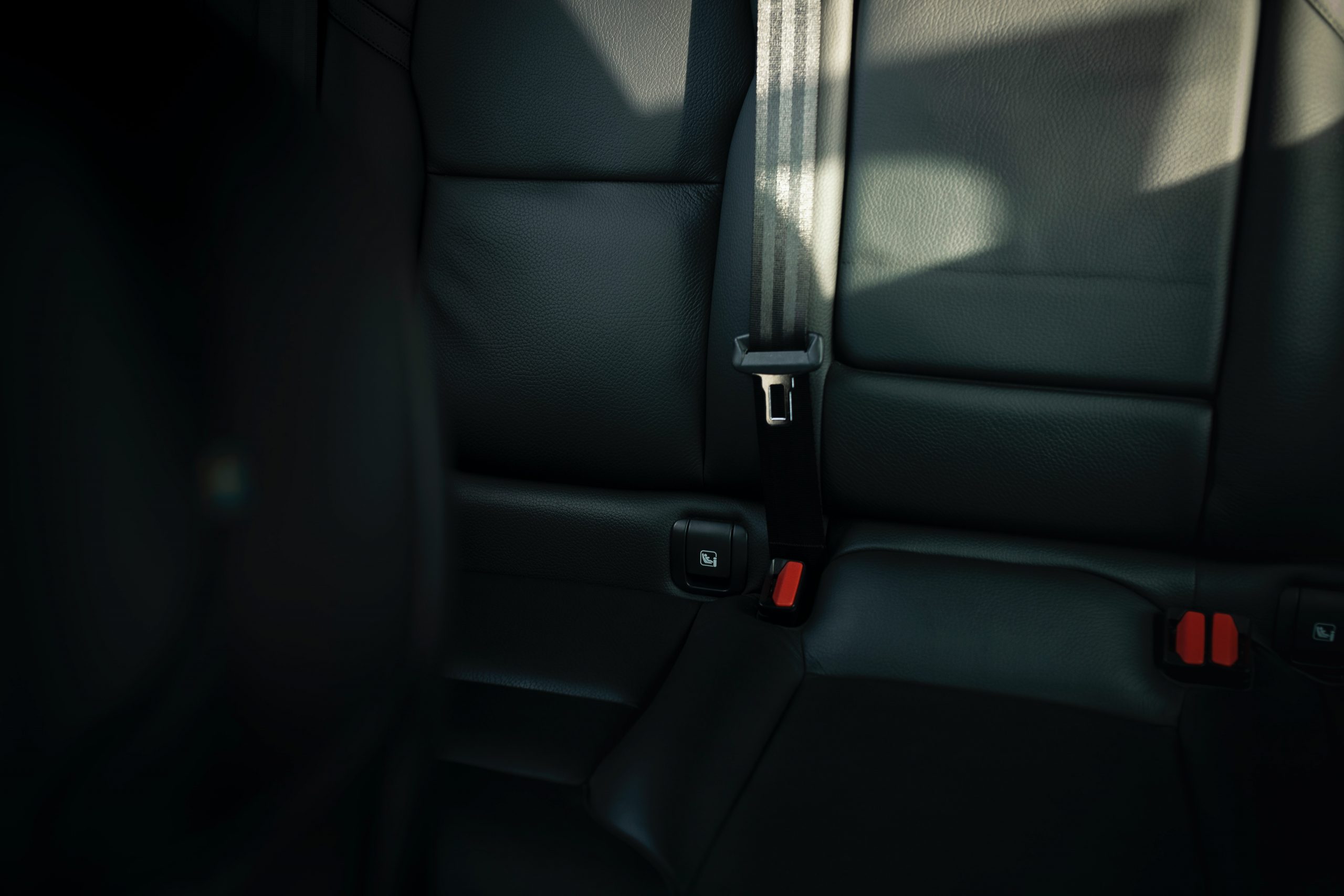 Just like every other part, a car's seat belt is also important. It is provided for the safety of passengers in the event of an accident or collision. But sometimes, they can get stuck or jammed due to some reason or the other. The good news is that you can fix the problem all by yourself. All you need to do is figure out what the problem is and you are good to go. In some cases, a stuck seat belt could also mean a serious problem. In such situations, it is better to call for a mechanic.
Ways To Reset A Stuck Seat Belt
In this section, we are going to discuss different scenarios where your seat belt may get stuck. All you have to do is follow the steps described and it should resolve the issue.
1. Fixing as seat belt on auto-lock
Seat belts getting stuck on auto-lock is a common issue. But nothing to worry about as
you can easily fix it.
Make sure that the seat belt is moving freely and unfastened.
Pull more of the belt towards you and let it go back into the retractor.
If it goes back to the right position, your problem is solved. But if it is hanging loosely, you have a more serious problem to deal with.
2. Tangled seat belt
If your seat belt is tangled you need to follow some more important steps to untangle it.
The first thing you need to do is get access to the whole seat belt. To do so, take off the plastic covers where the belt retracts. You can easily do it with a screwdriver or pliers. If you have the same problem with the seat belt on the back seat, then you will have to check the mechanism in the trunk. Lower the seats and get to the trunk.
Once you expose the seat belt, pull it all out and use a clamp to stop it from retracting. Go through the entire length of the seat belt to find any tangled areas. If you notice any tiny objects stuck to the fabric, remove them.
Seat belts can also get stuck due to accumulated dirt. Also, the fabric tends to harden over time. Now that the entire seat belt is out, it's a good time to clean it. You can clean the seat belt with warm water and detergent. Soak it for 10 to 15 minutes and then dry using a towel.
Once you are done with all the mentioned steps, it's time to put the seat belt back from where you pulled it out. But before that make sure that the problem is solved.
Pull the seat belt again and let it retract to its normal position. If the problem is solved, good for you. If not, then there is a problem with the actual seat belt mechanism. In this case, you may have to take your car to a mechanic.
A car's seat belt can get jammed because of several reasons. If it is simply tangled, it is easy to fix. But if there is a problem with the seat belt mechanism, you may need professional help. Not everyone is equipped to fix the seat belt mechanism on their own. Since seat belts are important for safety, you should keep them in a good condition. You should keep the seat belt and the retractor clean at all times.
Seat belts getting jammed is a common problem many car owners face. But with the help of this guide, you should be able to fix the issue all by yourself. Or else, you have the mechanic to help you.

How to Get Temporary License Plates?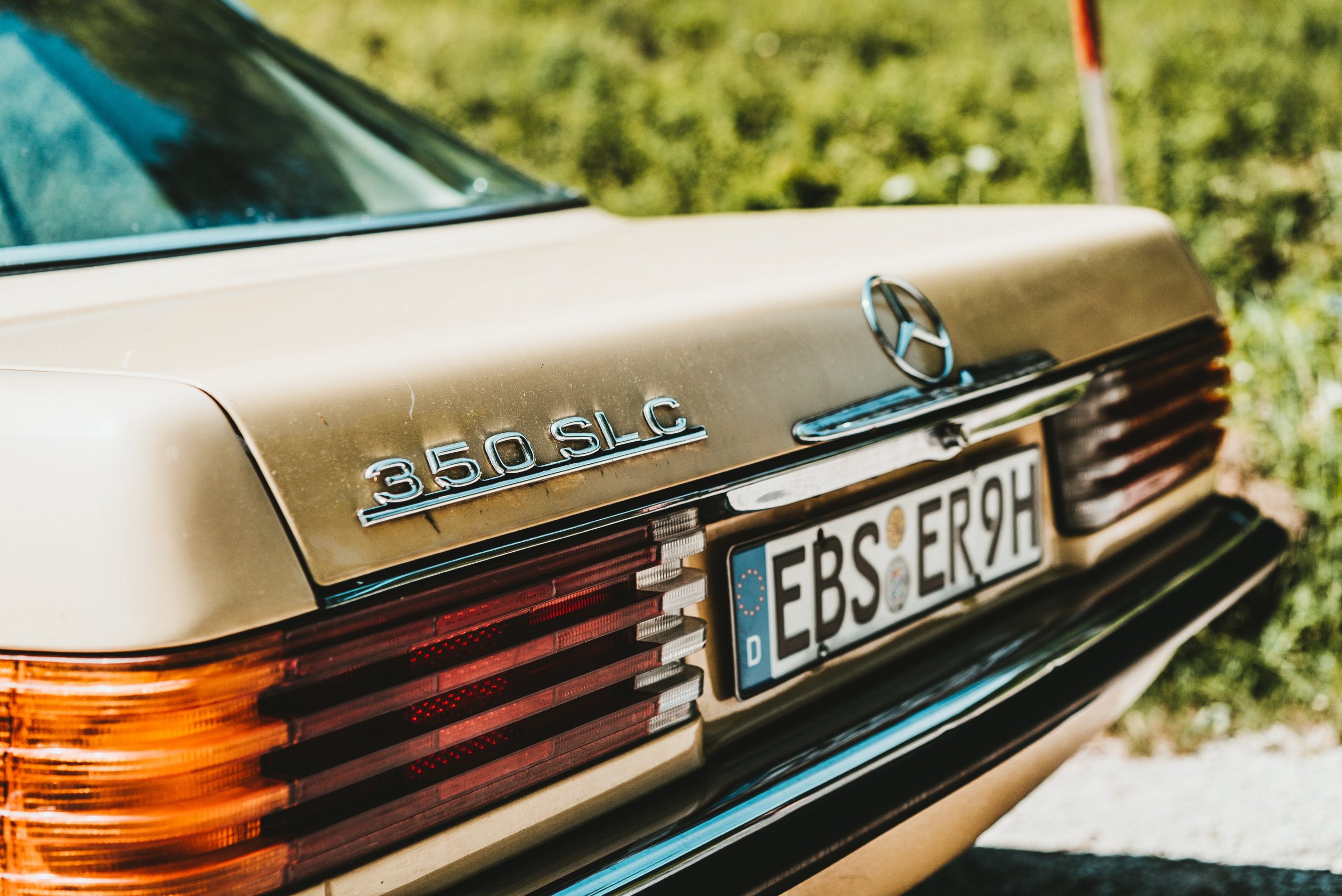 Last year, several foreign governments have made it compulsory for vehicles to display a permanent license plate. If someone hasn't yet received the permanent one, the concerned individual must display a temporary license plate. Not just that, a few more rules have also been imposed on vehicle dealers. They can no longer use a pre-printed report of sale form for display. They must get an electronic report of sale, fill the form and do the needful.
Till 2019, the law permitted vehicles to be sold and driven without displaying any license plate for a maximum of 3 months. However, upon inspection, it was found that the absence of license plates has raised safety issues among the public. It has also led to losses in toll income. Consequently, the legislature passed a new law, asking the DMV to bring into effect a temporary license plate system. Currently, the job of providing temporary license plates to new vehicle owners is controlled by DMV.
Independent dealers can provide temporary license plates to their customers if the latter asks to. For that, dealers have to take part in the BPA program. They need to select any of the participating providers to get the electronic reports of sale and deliver temporary license plates.
Dealers who are delivering temporary license plates must ensure that they are correctly fitted to the back and front of the vehicle. Also, the electronic ROS form, especially the identification portion of it has to be pasted on the window of the vehicle when being sold in the manner that is mentioned by law. If the temporary license plate is lost, damaged, or broken, owners must contact their respective dealers and require a reprint of the same.
Documents required for getting the temporary license plate
Owners never get a permanent license plate right on the first day of purchase. Hence, they request a temporary one for 90 days. For requesting they need a few important documents to be attached. We have given a list of them below:
Sale certificate or form 21
Road Worthiness certificate or form 22
Address proof of the owner
Vehicle insurance proofs
Pollution Under Control Certificate (PUC)
Pan Card or Form 60 and 61( optional)
How to get a temporary license plate from my dealer?
Once you have arranged the above-mentioned documents, follow the steps mentioned below:
Get your insurance done
Contact your insurance providers and inform them about your investment. Ask them to draft an insurance policy and hand it over to you.
Visit your local motor vehicles department.
While you register your car under your ownership, apply for a temporary license plate at the same time.
Attach the above-mentioned documents along with the form.
Make the necessary payments. Fee charges also include tax and processing fees. You must note that this chargeable amount differs from state to state.
The information displayed on the temporary license plate
Your temporary license plate is an important asset indicating your ownership of the car. It
will have the following details mentioned in it:
The unique temporary license plate number, different for everyone
Vehicle identification number
Report of Sale number
Vehicle make
Vehicle model year
The expiration date of the license plate
Quick response (QR) code
People have often asked a few questions about this new system and the temporary license plate. It needs to be mentioned that the unique alphanumeric code found in the temporary license plate will never match that of the permanent license plate. They must also know that these temporary license plates are only valid for 90 days or 3 months. Within that period, owners are asked to strange for their permanent license plates.
motogurumag.com is an online resource with guides & diagrams for all kinds of vehicles. If you look for a fuse box diagram, timing belt diagram, or maybe wiring diagram – this is a place for you. We also have over 350 guides & DIY articles about cars.