How to Locate the Owner of a License Plate for Free?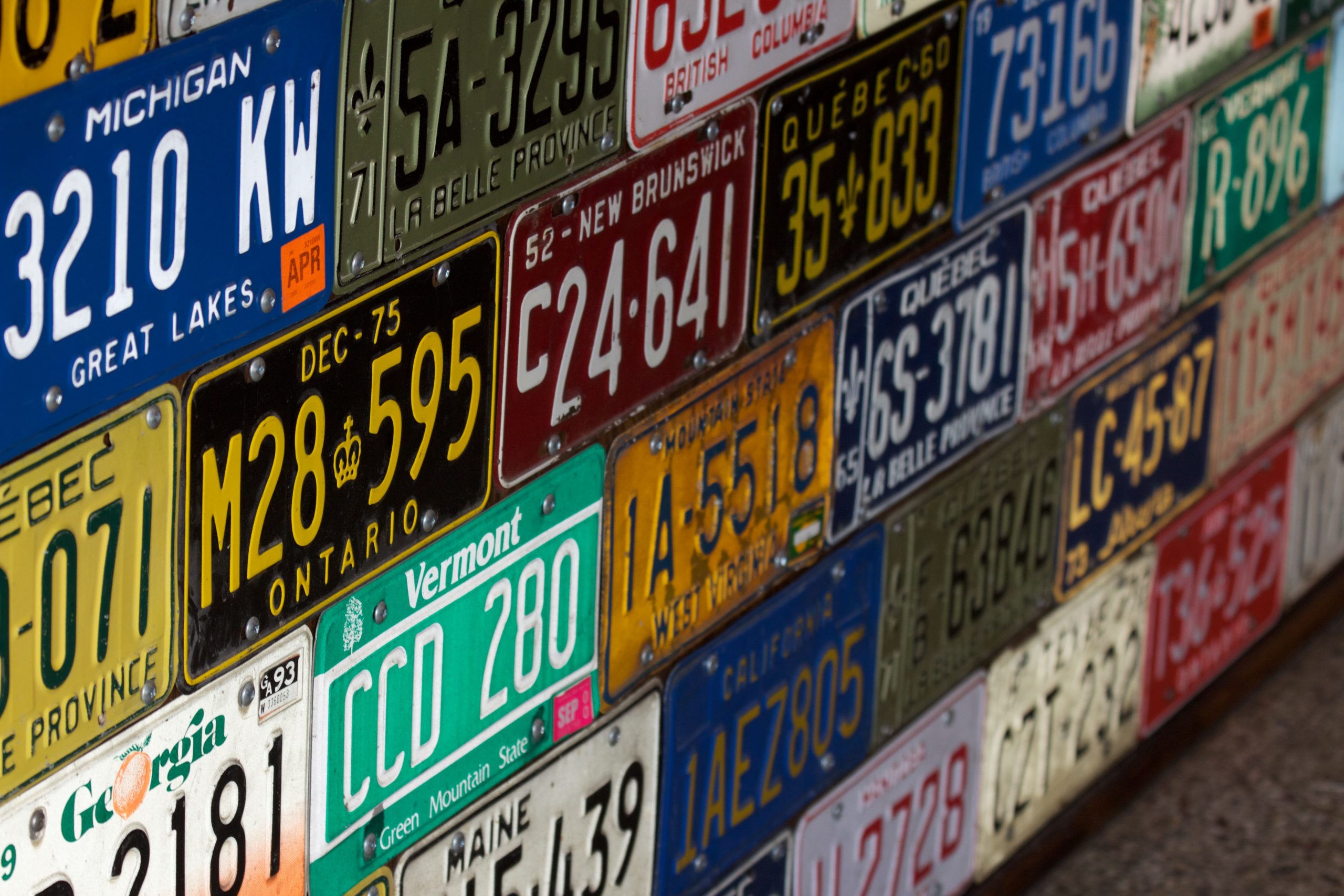 Sometimes people have legitimate reasons for trying to track down the owner of some vehicles. However, there are times when the only kind of information available to you is the
car or vehicle's license plate number.
You may have come across this situation in a hit-and-run incident, robbery, threats, and such. So if you have nothing to go on except the license plate, then that makes it difficult to find the perpetrator. After all, governments in multiple countries regulate who gets access to such personal and sensitive information.
However, it's not impossible to find a person based on the license plate. You can even get it done for free? Read on to know-how.
How to find someone for free based on the license plate information only?
Establish a legitimate claim
Note that most governments will not be freely giving out restricted and private information about registered vehicle owners. So if you want to get any kind of personal information you will have to show that there is indeed a real reason for it.
For example: if you have been in an accident and need to find the owner. It's advised that you remain upfront and truthful about your needs. Lying will not give you anything except probable jail time and heavy fines.
Contact the appropriate law enforcement
Note that once you have your claim in place you will need to contact your area's law enforcement. This is especially important if you have been involved in a hit-and-run case. Police will be able to track down the person for free. Not to mention the fact that they will have better resources for tracking down the person as well.
Do note that the police might not give you details about the concerned person, but you will get the help needed to get justice. Note that you might get the needed information if someone has parked their car on your property. So you can call and ask them to remove it.
Research on your own
If you don't want to go to the police then the only way you can find out about the concerned owner is by carrying out personal research. Do keep in mind it will be really difficult, and you will face countless barriers, some of which you won't be able to overcome alone.
But you can probably narrow down the model of the car, color of the car, and such details. At most, you might even find out about the car's year by conducting a picture search. If you want, you can go a little further and find out the state in which the plate was issued. Dig a little deeper and you can figure out the county or city the plate was registered in.
Contact vehicle registration agencies
There are government agencies where records of vehicle registrations are kept. You can contact one such office if you have narrowed down the county or city the license plate was issued. There you might have to fill up a form, put in a legitimate claim, and pay some fees, but there is a chance that you will get the needed information.
Know that obtaining the personal information of the registered vehicle owner using the license plate is difficult. It is even more difficult if you want to get the information for free. Your only options are to go to law enforcement, carry out your research, or contact a vehicle registration agency. However, note that if you are opting for the first and third option then you need to present a legitimate reason for wanting the personal details. Otherwise, you can be in legal trouble.
How to Get Temporary License Plates?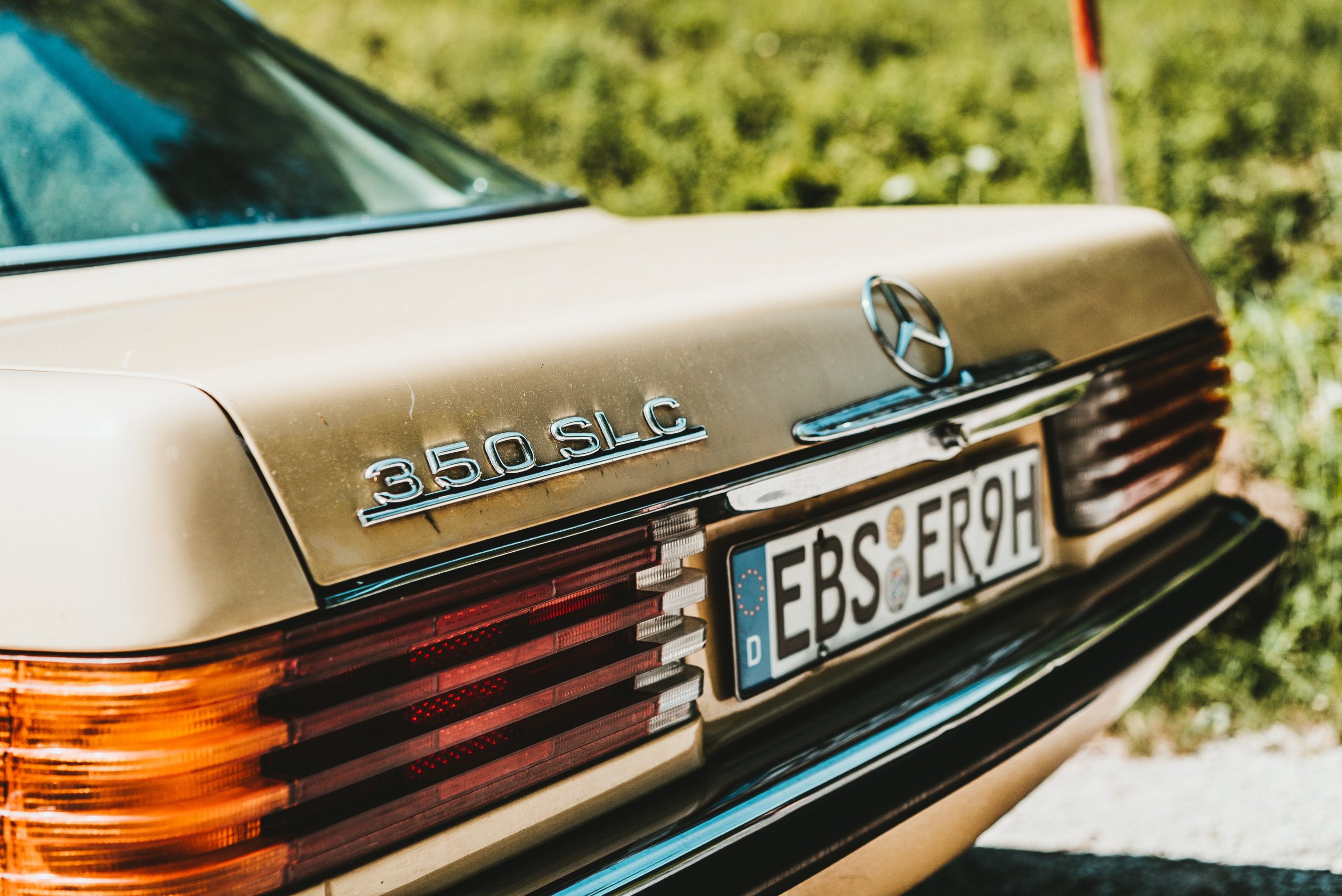 Last year, several foreign governments have made it compulsory for vehicles to display a permanent license plate. If someone hasn't yet received the permanent one, the concerned individual must display a temporary license plate. Not just that, a few more rules have also been imposed on vehicle dealers. They can no longer use a pre-printed report of sale form for display. They must get an electronic report of sale, fill the form and do the needful.
Till 2019, the law permitted vehicles to be sold and driven without displaying any license plate for a maximum of 3 months. However, upon inspection, it was found that the absence of license plates has raised safety issues among the public. It has also led to losses in toll income. Consequently, the legislature passed a new law, asking the DMV to bring into effect a temporary license plate system. Currently, the job of providing temporary license plates to new vehicle owners is controlled by DMV.
Independent dealers can provide temporary license plates to their customers if the latter asks to. For that, dealers have to take part in the BPA program. They need to select any of the participating providers to get the electronic reports of sale and deliver temporary license plates.
Dealers who are delivering temporary license plates must ensure that they are correctly fitted to the back and front of the vehicle. Also, the electronic ROS form, especially the identification portion of it has to be pasted on the window of the vehicle when being sold in the manner that is mentioned by law. If the temporary license plate is lost, damaged, or broken, owners must contact their respective dealers and require a reprint of the same.
Documents required for getting the temporary license plate
Owners never get a permanent license plate right on the first day of purchase. Hence, they request a temporary one for 90 days. For requesting they need a few important documents to be attached. We have given a list of them below:
Sale certificate or form 21
Road Worthiness certificate or form 22
Address proof of the owner
Vehicle insurance proofs
Pollution Under Control Certificate (PUC)
Pan Card or Form 60 and 61( optional)
How to get a temporary license plate from my dealer?
Once you have arranged the above-mentioned documents, follow the steps mentioned below:
Get your insurance done
Contact your insurance providers and inform them about your investment. Ask them to draft an insurance policy and hand it over to you.
Visit your local motor vehicles department.
While you register your car under your ownership, apply for a temporary license plate at the same time.
Attach the above-mentioned documents along with the form.
Make the necessary payments. Fee charges also include tax and processing fees. You must note that this chargeable amount differs from state to state.
The information displayed on the temporary license plate
Your temporary license plate is an important asset indicating your ownership of the car. It
will have the following details mentioned in it:
The unique temporary license plate number, different for everyone
Vehicle identification number
Report of Sale number
Vehicle make
Vehicle model year
The expiration date of the license plate
Quick response (QR) code
People have often asked a few questions about this new system and the temporary license plate. It needs to be mentioned that the unique alphanumeric code found in the temporary license plate will never match that of the permanent license plate. They must also know that these temporary license plates are only valid for 90 days or 3 months. Within that period, owners are asked to strange for their permanent license plates.
motogurumag.com is an online resource with guides & diagrams for all kinds of vehicles. If you look for a fuse box diagram, timing belt diagram, or maybe wiring diagram – this is a place for you. We also have over 350 guides & DIY articles about cars.